Become a Gestational Surrogate?
Fulfill Others Wish of Becoming Parents
Your Impact as a Surrogate
The inability to conceive a child can be heartbreaking. Becoming a surrogate is a rare opportunity to bring true lasting joy into the lives of other people. While surrogates are compensated financially for their labor (literally!), the true reward is impossible to monetize. Surrogates are growing more than a life. They are growing a family and fulfilling a dream for people who are yearning to raise a child. The USA Surrogacy International team is privileged to recognize this incredible gift.
Surrogacy is a life-changing decision for surrogates, just like it is for hopeful parents. Surrogates are making a physical and emotional commitment that is both deeply personal and profoundly generous. At USA Surrogacy International, we promise to honor that commitment by supporting surrogates at every stage of the process. We match you to a couple or individual who shares your passion for childbirth and parenting. We will help you identify a birth team to assist you in a safe, joyful delivery. And our team will be available to you around-the-clock to answer all of your questions about the surrogacy experience.
Surrogacy is an arrangement between a woman (the surrogate) who agrees to carry and give birth to a child for others (the intended parents) to raise. In gestational surrogacy, embryos provided by the intended parents or an egg donor are implanted in the surrogate. Because the egg is fertilized by in vitro fertilization, there is no genetic relationship between the surrogate and the baby.

In 2016- 2017 I had my first surrogate journey. I was absolutely delighted to carry a baby boy, whom I had the pleasure of naming, Jace. Jace was born to two fathers who nuture, support and love him endlessly. Jace and his parents live in Shanghai, China and they are the most doting dad's I have ever seen.
When I started my second surrogate journey, in July of 2017, I had the pleasure of working directly with Dawn. Dawn had a very professional demeanor and was genuinely interested in helping others. Dawn always provided services in a positive and caring manner. Dawn is someone I will continue to look up to.
Dawn is always eager to help and support people. She is someone that is friendly and nice and never passes judgement. I have received more self care from Dawn than I could have ever imagined and for that I am eternally grateful. 

In order to ensure a positive and successful experience for all parties, USA Surrogacy International conducts extensive psychodiagnostic evaluations and psychological testing for egg donors, gestational carriers, and sperm doors. Prospective surrogates are required to interview with staff, participate in psychological screenings, submit all relevant medical records, and pass federal and state background checks.
Our goal is to demonstrate to the intended parents that you are highly qualified surrogate and the best possible match for a particular individual or couple.
Surrogacy is a gift, an act of kindness, and a service. USA Surrogacy International compensates surrogates for the emotional and physical labor of carrying and delivering a baby and covers all surrogacy-related expenses. 
•  Earn up to $80,000 plus a $2,500 Vacation Bonus
•  $1,000 Sign-on OR Referral Bonus ($1,000 bonus paid upon medical clearance and first embryo transfer.)
Please contact us to discuss compensation packages in more detail.
Surrogate Qualification Checklist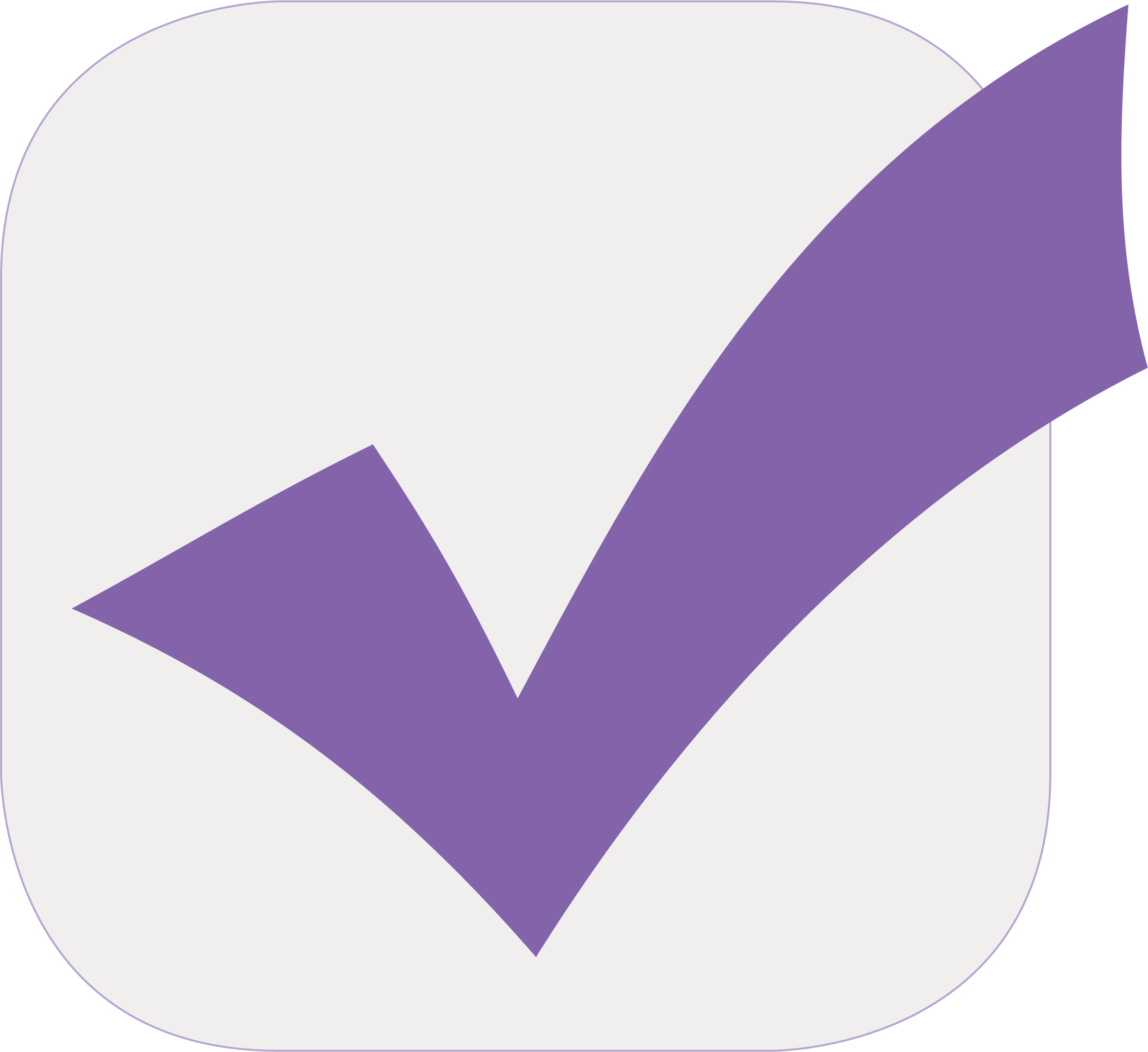 Be a U.S. citizen 22 - 40 years old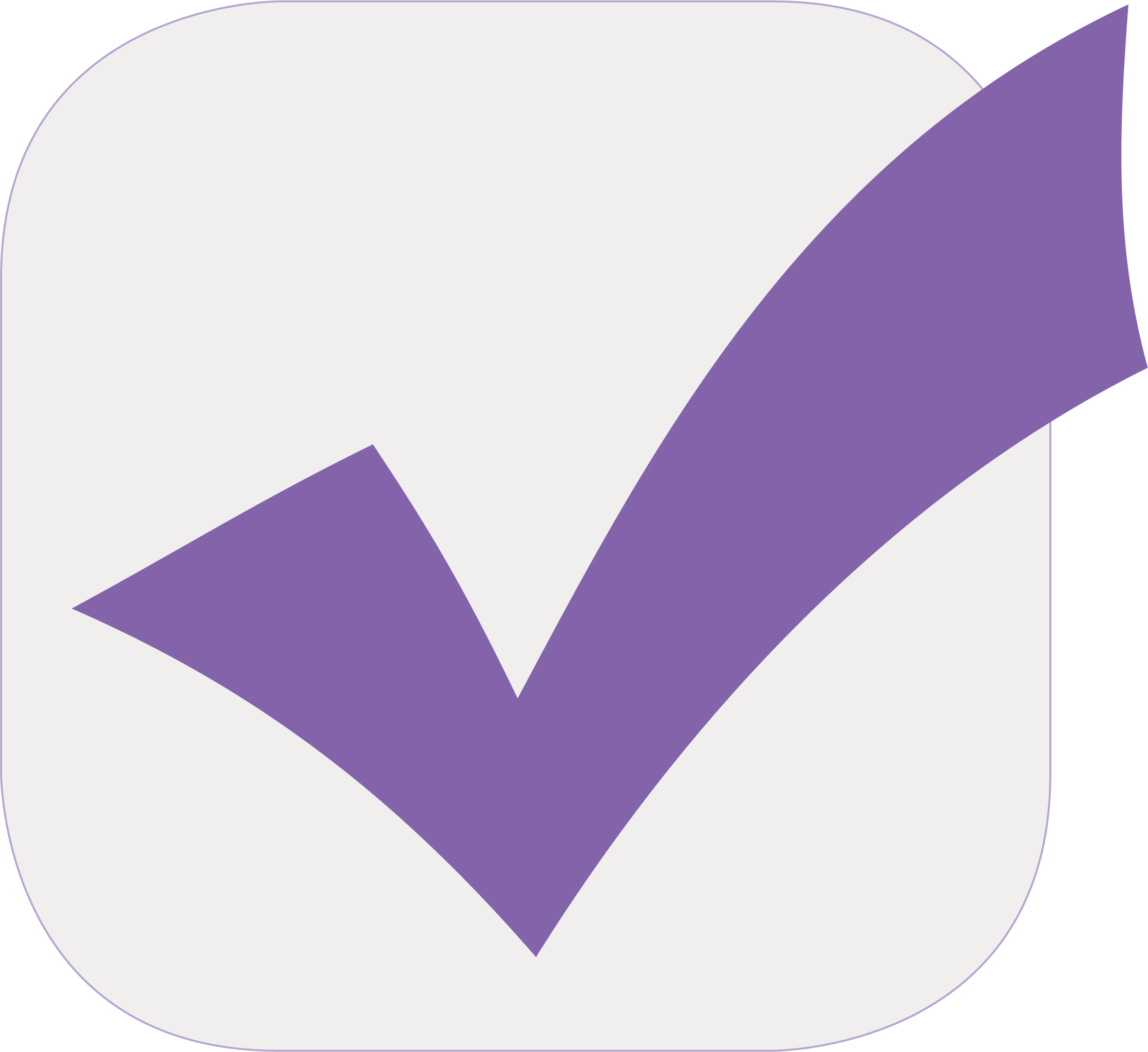 Be a non-smoker in excellent health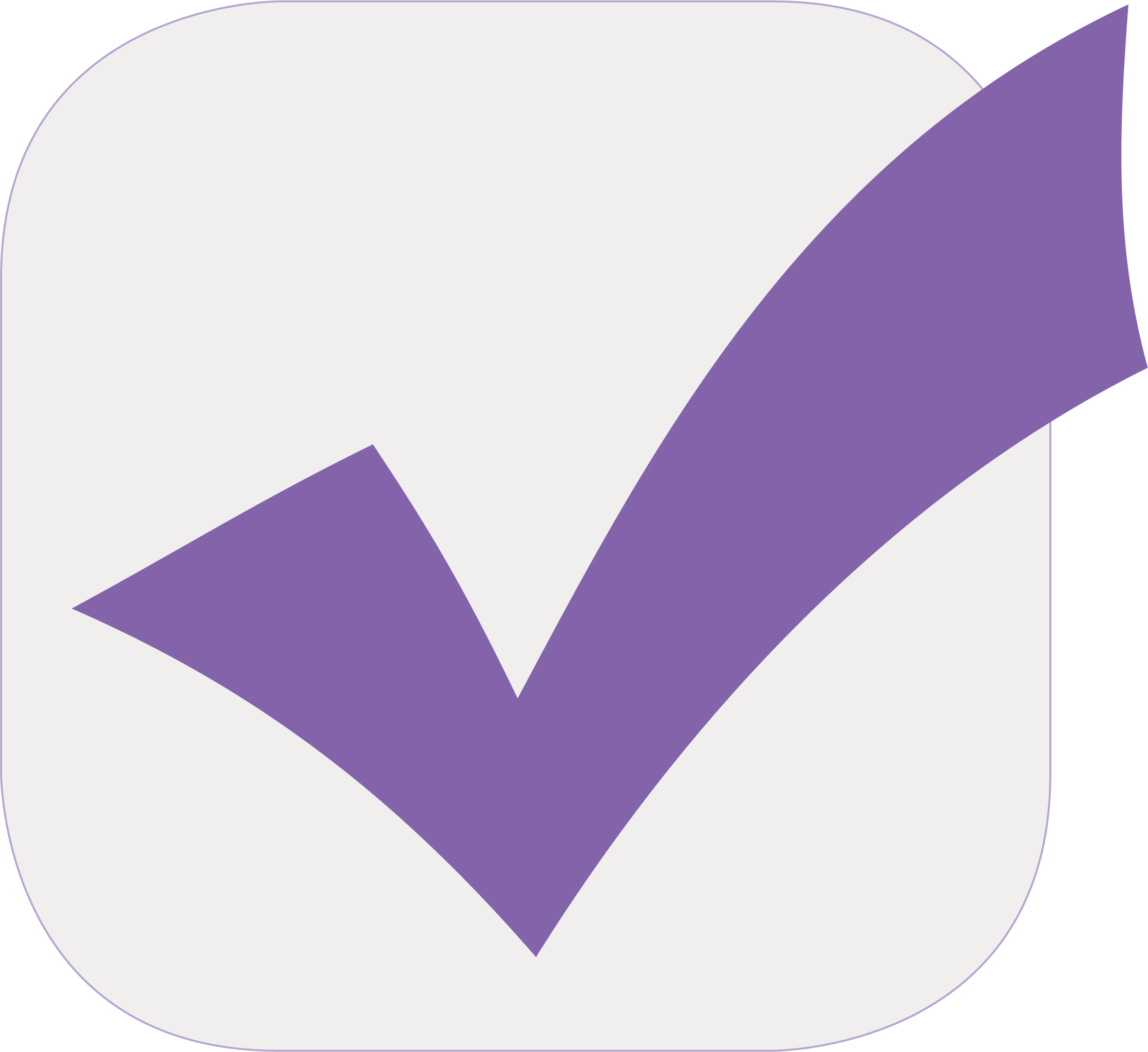 Be within a healthy height and weight ratio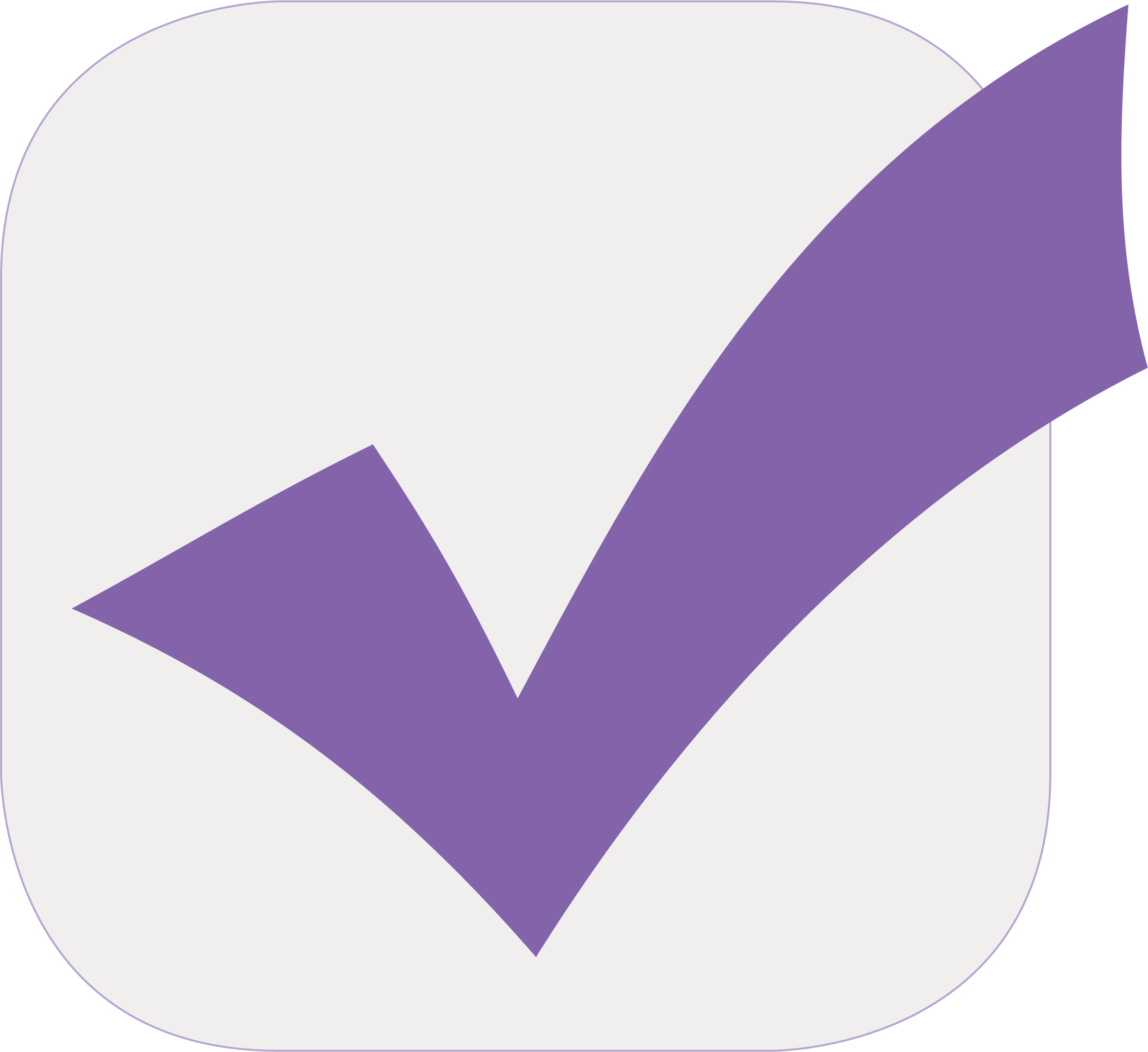 Have a healthy reproductive history; having given birth to at least one child that you are raising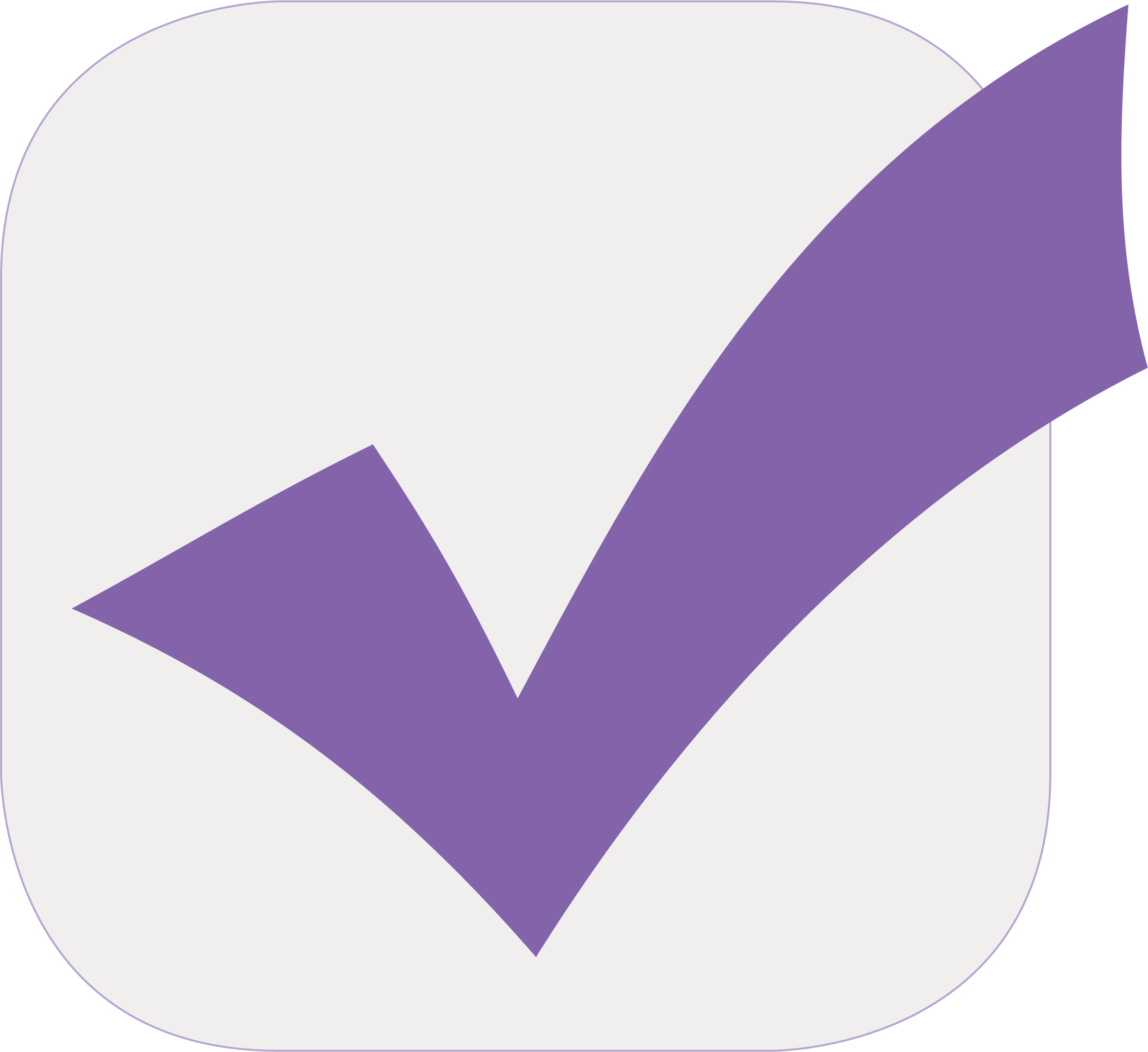 Have had all births occurring at 36 weeks+ gestation or later (unless a multiple pregnancy) without complications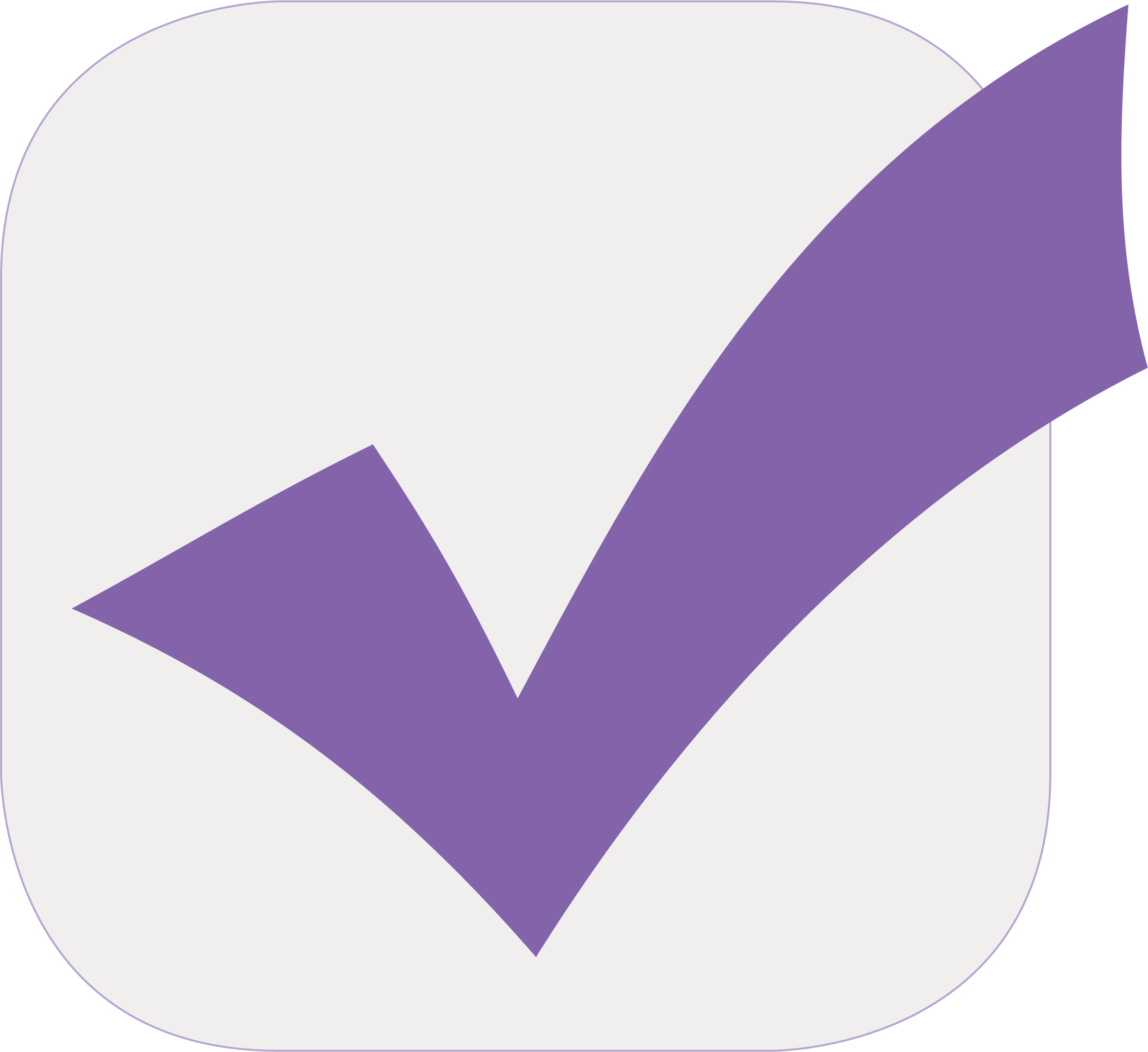 Not be receiving state or federal financial aid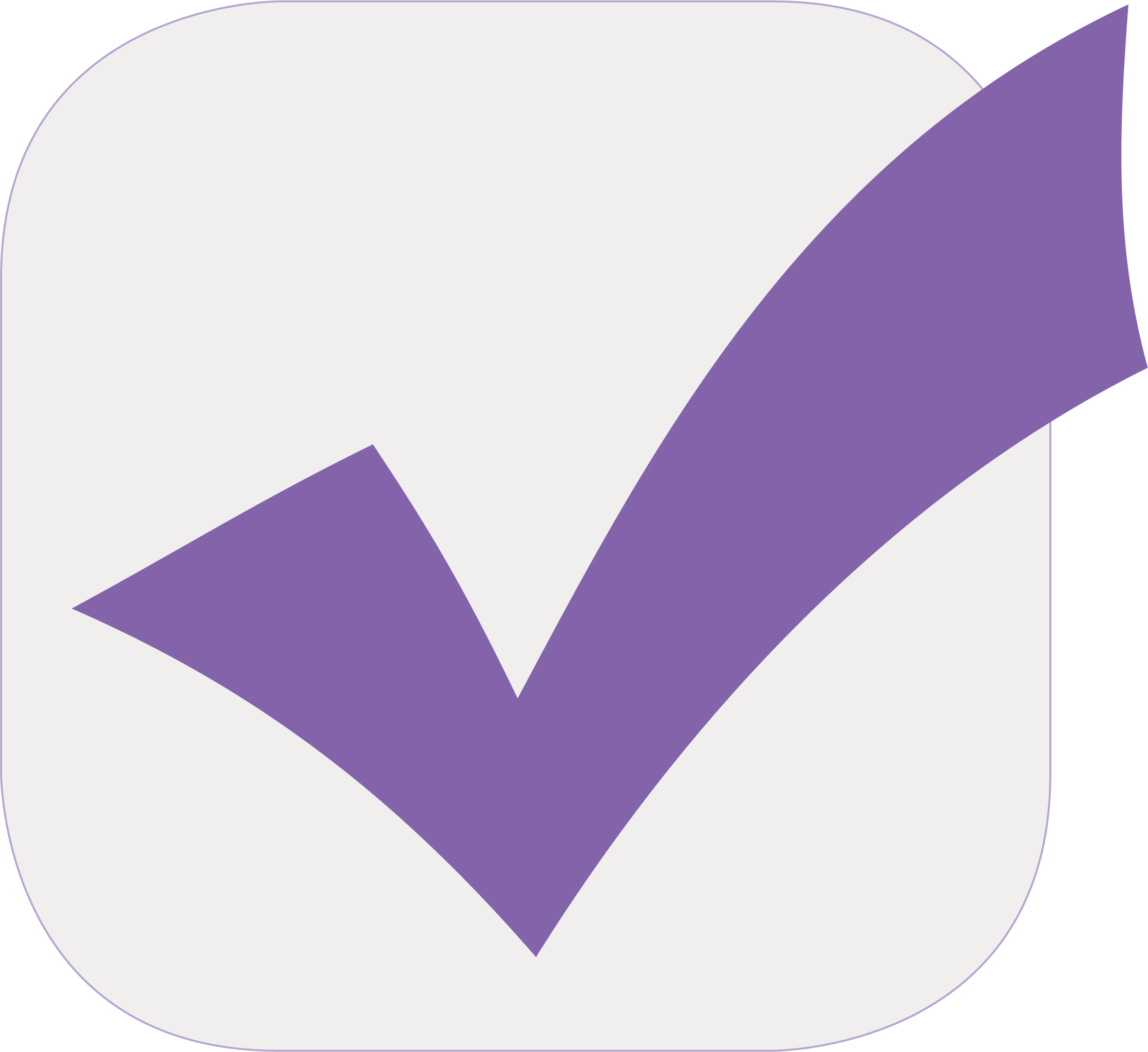 Be willing to undergo subcutaneous and intramuscular injections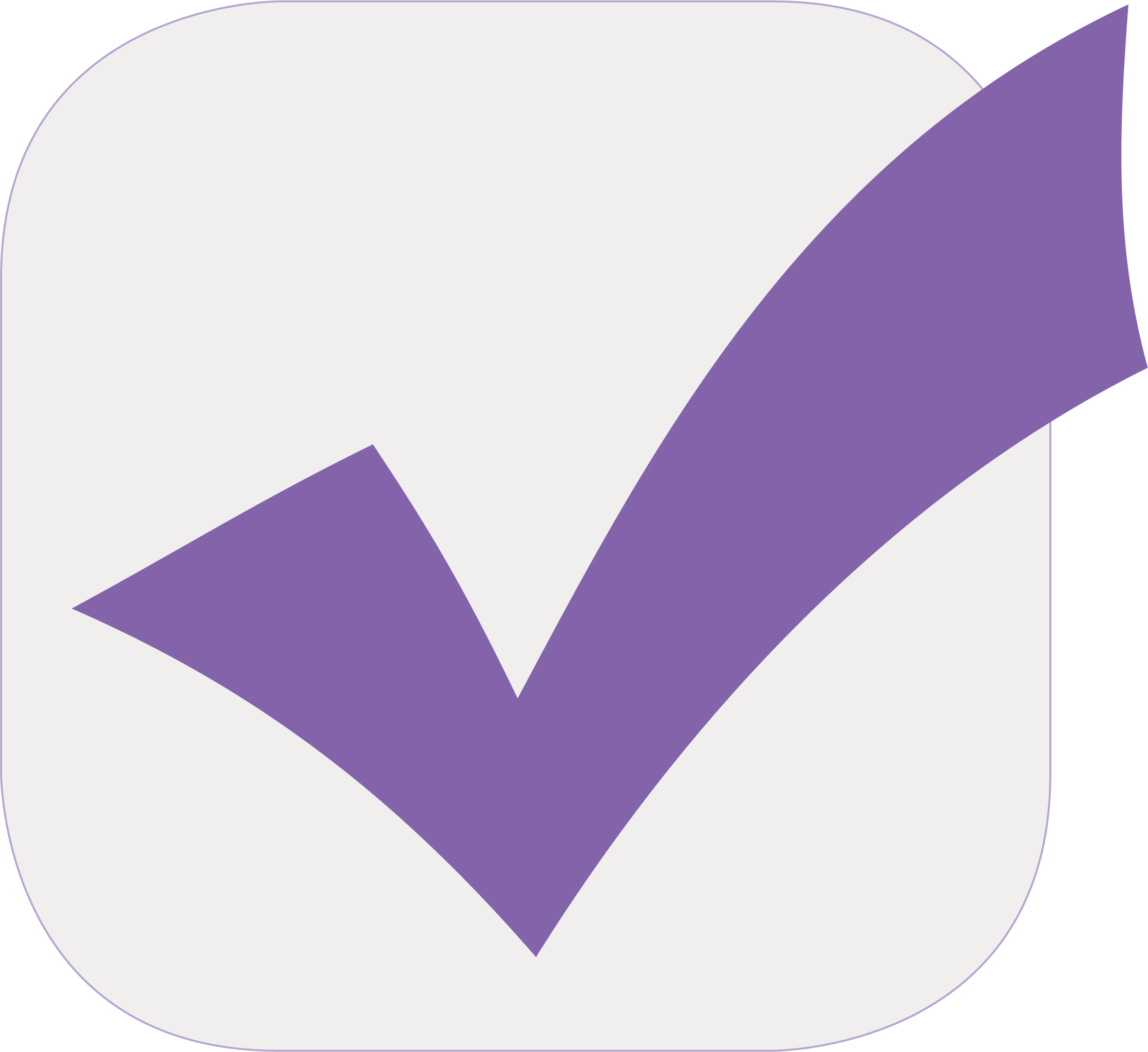 Be willing to undergo a background check (husband/partner needs to as well)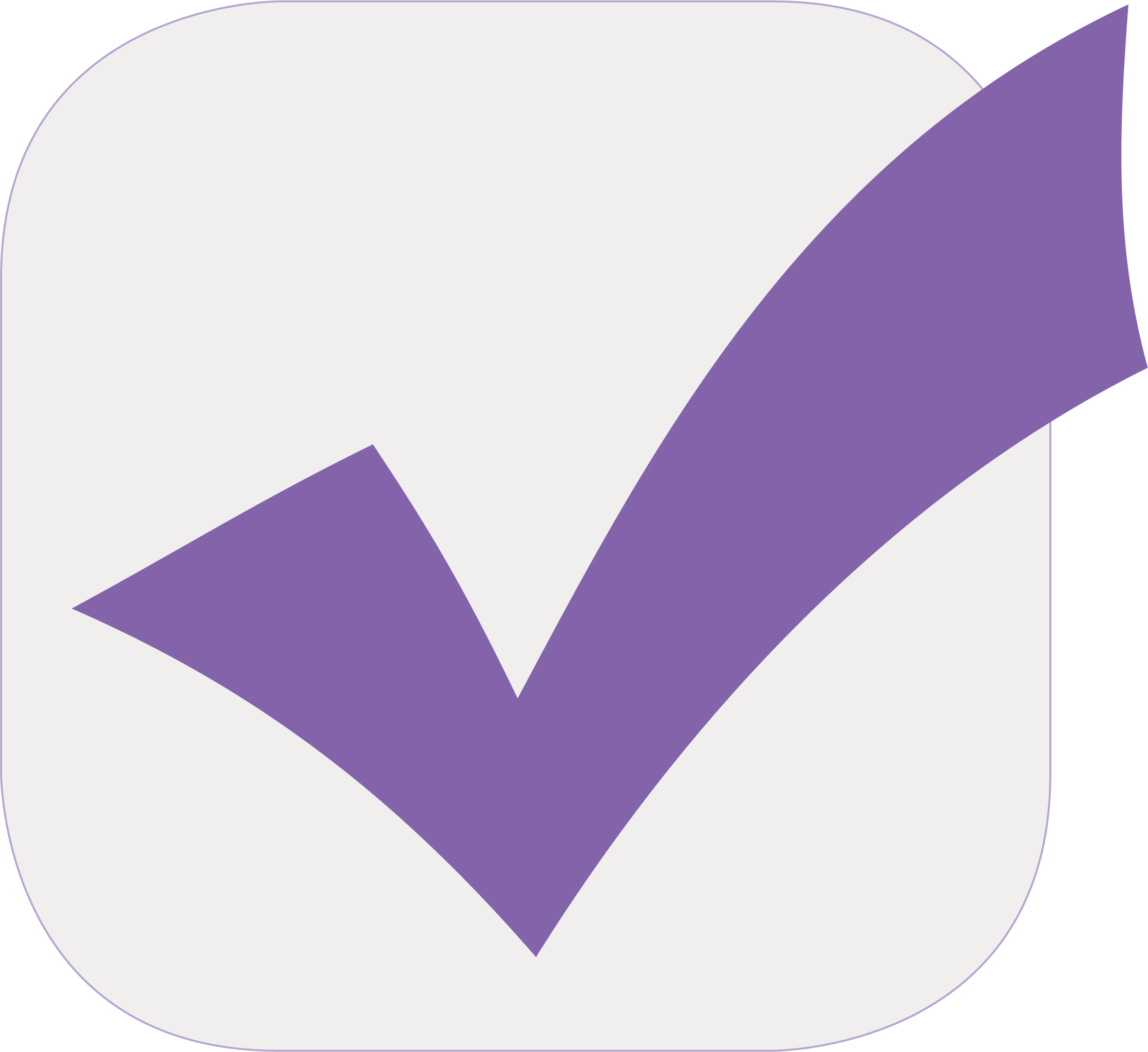 Be willing to undergo a psychological consultation